Retail Security: Interviews and Interrogations
For loss prevention professionals, the art of interviewing and interrogating is a critical skill. Techniques to handle interviews have evolved significantly over the years. How can security leaders charged with investigations handle the management of interviewers and interrogators, as well as handle interviewing, including dealing with false confessions and misleading information?

Learning Objectives:

Explore the evolution of investigations and interviews.
Discuss the evolution of case law and learn from previous real-world examples.
Describe how to measure and monitor staff involved in interviewing and investigations.
Consider the legal and moral obligations to make sure your interviewers are acting in a relevant, legal manner.
DURATION: 60 MINUTES
Watch the on-demand webinar today!
Can't attend live? Register to view the webinar on-demand!

Earn: 0.1 IACET CEU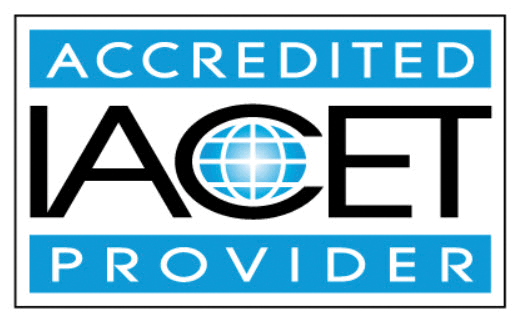 BNP Media is authorized by the IACET to offer 0.1 CEU for this program.
Participants completing this course may be eligible to receive Continuing Professional Education credit or CPEs toward ASIS re-certification.

Sponsored by: everbridge, evolv, Hanwha, Salient, speco Technologies, winsted
SPEAKERS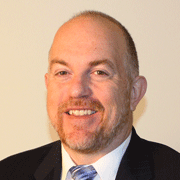 Cary Jones
Vice President of Loss Prevention and Administration | Visionworks
Cary Jones, CFI, is the Vice President of Loss Prevention and Administration at Visionworks. He is responsible for the asset protection, insurance, and loss prevention functions, as serves as the company's Compliance Officer. He holds a master's of business administration, is a Certified Forensic Interviewer and serves on the International Association of Interviewers advisory board.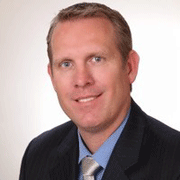 Wayne Hoover
Senior Partner | Wicklander-Zulawski & Associates Inc
Wayne Hoover, CFI, is a Senior Partner of Wicklander-Zulawski & Associates, Inc. (WZ) and the Chairman of the International Association of Interviewers (IAI). IAI administers the certification process for qualified investigators to become a Certified Forensic Interviewer (CFI). Hoover currently serves on the Board of International Supply Chain Protection Organization (ISCPO), the Board of Trustees for Marmion Academy and is a member of the International Law Enforcement Educators Trainers Association (ILEETA). Since starting his career with WZ in 1991, Hoover has conducted hundreds of investigations for both the private and public sectors and has led over 1,200 seminars on Interview & Interrogation Techniques, both domestically and internationally. He was a member of the Illinois Fire & Police Commissioners Association for six years and Police Commissioner for the North Aurora, Illinois Police Department. Wayne graduated from Illinois State University in Normal, Illinois where he received a B.S. degree in criminal justice