Your Guide to Securing the Cannabis Industry
As the legalization of Cannabis spreads throughout the country, and the Marijuana industry continues to grow, it has become a sector increasingly in need of security solutions. This webinar will educate viewers on becoming the go-to source for the safety and security of Marijuana farms, dispensaries and all of the other moving pieces of the industry — while also providing an opportunity for professional accreditation. Industry experts will provide valuable experience-based information on the intersection of security and Cannabis, and additional resources, such as a Cannabis Good-Better-Best Tiered Solution Selection Tool that can be used as a spreadsheet and guide, will continue to provide guidance long after the webinar.
Learning Objectives:
The standards and regulations that businesses must follow while working in the Cannabis industry.
What security solutions are being used in the Cannabis industry right now, and what is coming in the future.
An overview of security, safety and crime prevention through environmental design with lighting, and value engineering through infrastructure.
How to use the Cannabis Good-Better-Best Tiered Solution Selection tool as a spreadsheet and guide when securing businesses.
Speakers: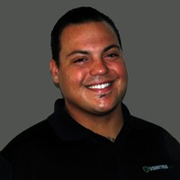 Daniel Hernandez
Founder and Owner
SecurityBud
Daniel started SecurityBud in 2011 with $200 and a booth at a swap meet selling kits and residential installs. Now, with seven figures in sales yearly, SecurityBud is a pioneer Cannabis security powerhouse changing the way the industry treats its security standards. Some of the biggest names in the business trust SecurityBud as their preferred provider. And with more than 2,000 installations per year, the company is making a name for itself in California and beyond.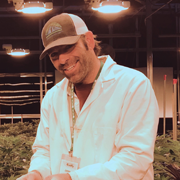 James Schwartz
CEO
Cascade High Organics
James Schwartz is an experienced medical legal consultant and CEO of CascadeHigh Organics, with 20 years of experience cultivating legal cannabis. James is a self-described organic minimalist cultivating in the most sustainable manner. His Oregon licensed cultivation, Cascade High, has been featured in Dope Magazine and on the cover of Oregon Leaf's Sustainability issue (March 2018). James was on the NCIA Cannabis Cultivation Committee and has presented Cannabis topics to multiple audiences at conferences including the Cannabis Science Conference, PDX Hempfest, Cannabiz Convention, CBD Expo and Webinar series, Cannabis Collaborative Conference(CCC), Cannabis Nurse Conference, NCIA and educational industry mixers.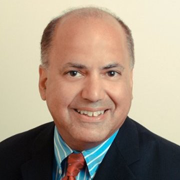 Steve Surfaro
Public Safety Working Group
Security Industry Association
ASIS Security Applied Science Council
Steve has thirty years of security industry experience and has been published in a wide range of security publications, delivering an average of 100 industry-accredited sessions each year. He is an author and contributor of the Digital Video Handbook, a DHS S+T publication. He recently received the Harry J. Pfister Award for Excellence in the Telecommunications Industry recognizing lifetime achievement, sponsored by the University of South Florida, College of Engineering. Steve is also a member of the Security Industry Association's Marketing & Membership Working Committee.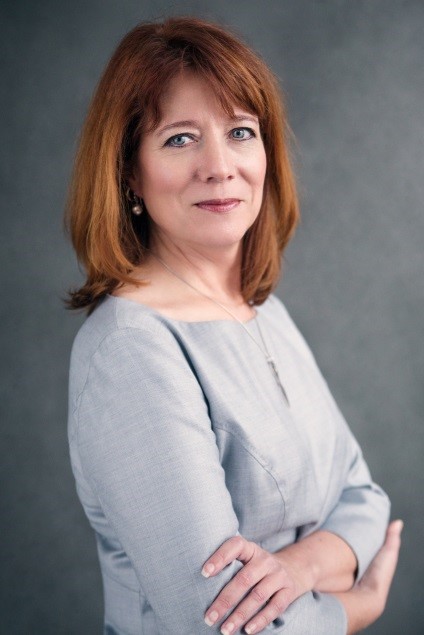 Wendi Walsh
Senior Principal of Enterprise Security Risk Group
ADT
Wendi brings more than 20 years of organizational development, security consulting and program and project experience to her role as a senior principal with the Enterprise Security Risk Group at ADT Commercial. Wendi facilitates discussions that focus on security aspects of strategic risk management, standards development, program development, process optimization, strategic roadmaps and capital plans. Prior to joining ADT Commercial, Wendi worked on domestic and international programs that focused on the organizational, technology and security aspects related to homeland security, critical infrastructure and technology.